Dear Gnome developers,
I have been a good boy all year long. What I really wish to get for Christmas is the following. As you all know, we already have this nice feature available: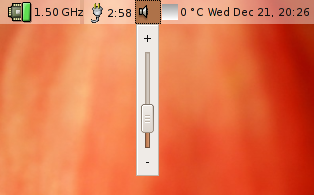 Could we have this one too? It seems logical to have both, especially since there's very little work remaining – the widget already exists, all you need is some callback.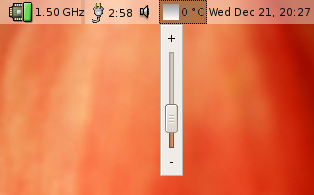 Many thanks in advance! — It's cold here.